Hot Shaper Bra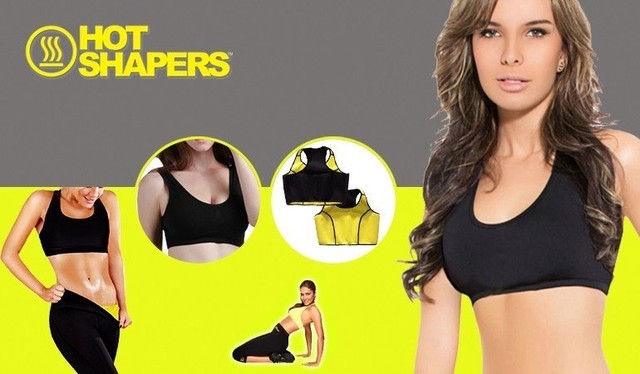 Description : Hot Shaper Bra
Hot Shaper Bra is best and hot selling bra to tight breast muscles. Hot Shaper Bra also reduce breast size within days. Regular use will show you best possible results. Hot Shaper Bra is also good to tight saggy breasts.
Hot Shaper Bra Key Features
Tighten breasts muscles
Improve breasts shape
Slim waist tummy and tights.
Improve your overall well-being.
Maximize fitness routines.
Increase your core body temperature.
What's included with your order
1 Hot Shaper Bra (sizes S, M, L, XL, 2XL, 3XL)
Washing instructions:
Wash Hot Shaper Bra after each use, especially after exercising or sports activities. Wash by hand in cold water with a soft detergent. Squeeze out and dry.
Hand Wash 30°C
Do Not Tumble Dry
Do not bleach
Do not iron
Do not wring
Do not dry clean
Line Dry / Hang Dry